Espn3.com
Fans of the Bobcats and Grizzlies have voiced their displeasure with ESPN's decision not to air their teams' Dec. 3 playoff games on television.

By now, everyone knows the scoop. The second-round FCS playoff games for Montana and Montana State will not be broadcast on TV. Anywhere. Period.
Deals & Offers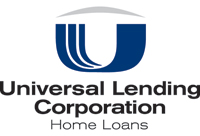 Call Susie Redinger Today for Details.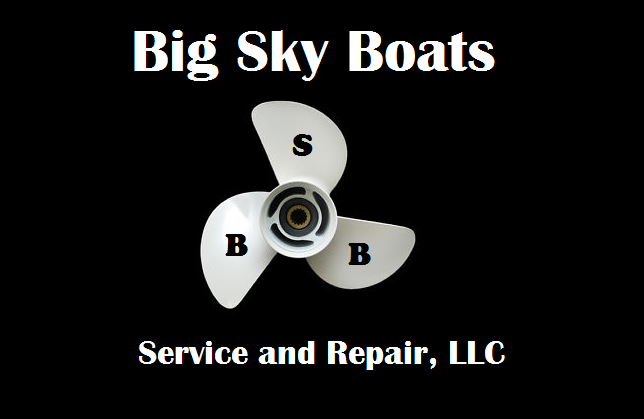 Our new shop is now open

If your bank account is feeling the stress of the summer, make…