Evan Rice

The Senior Show in the Ryniker-Morrison Gallery in Tech Hall at Rocky Mountain College will run from April 8 through May 2. It features four graduating seniors who are all Montana-born.
Deals & Offers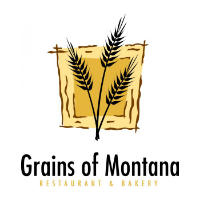 Click to read more info here!

For more information visit our Facebook!

Click Here for more info!