Everyday Edisons
A couple of young business owners haven't wasted any time in their careers since they were featured in separate issues of Billings Business over the past couple of years.
Deals & Offers

Call Today for a Free Estimate! (406) 861-9928
Cannabis Clinic of Montana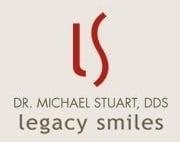 Dr. Michael Stuart DDS is currently taking on new clients!