Federal Governement Shutdown
RONAN — While politicians point fingers in Washington during the ongoing budget stalemate, another group of Americans is being increasingly affected by the partial government shutdown.
Deals & Offers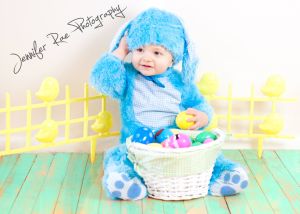 Call me or contact me on Facebook for more information.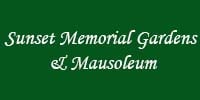 Call us today at 406-656-6350 for more information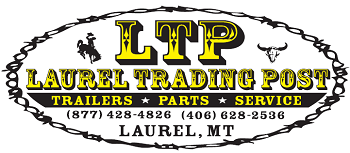 Stop in Today!