Federal Highway Trust Fund

HELENA — Montana's roads and bridges are deteriorating and becoming more crowded, while the state's traffic fatality rate is the third worst in the nation, a report released Wednesday by a nonprofit Washington, D.C., group shows.
HELENA — Some state highway construction projects are still up for bid in mid-November, but the state transportation director said the agency doesn't know how much federal money it will receive in the future.
Deals & Offers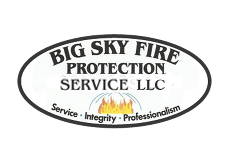 Contact us today for products and services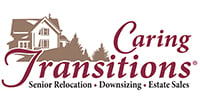 The loss of a loved one or the need to relocate someone can be…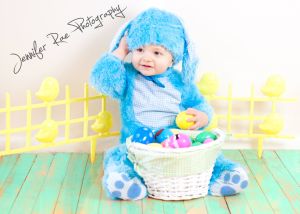 90 minutes, 20-30 digital images, photo print release.