Financial Issues

ZooMontana opened its doors to the public again Thursday with a new liability insurance policy in place.

Cascade the wolverine climbs around his habitat at ZooMontana recently. The ZooMontana board learned on Wednesday that the wolverine, on loan from the Minnesota Zoological Garden, will be allowed to remain in Billings.
Deals & Offers
Stop in today to Big Frog Custom T-Shirts & More and creat…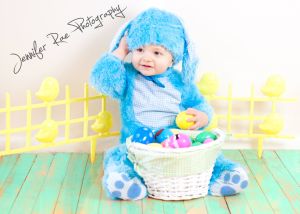 Photography is my passion and it shows through my work.