Financial Issues

ZooMontana opened its doors to the public again Thursday with a new liability insurance policy in place.

Cascade the wolverine climbs around his habitat at ZooMontana recently. The ZooMontana board learned on Wednesday that the wolverine, on loan from the Minnesota Zoological Garden, will be allowed to remain in Billings.
Deals & Offers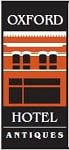 50% off all our red slash items.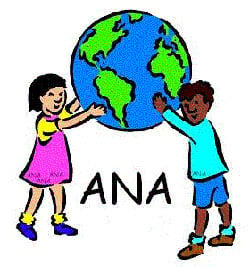 A New Arrival is a registered 501 C (3) non-profit adoption ag…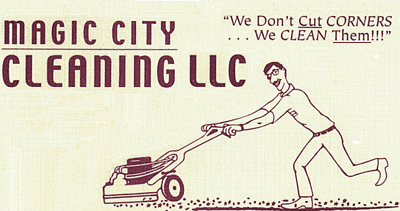 Magic City Cleaning is offering 20% off any 1 cleaning service.