Fish And Game Commission

GREAT FALLS — More than a dozen Hill County landowners say they are closing about 50,000 acres of private land to public recreation to protest the state's purchase of a ranch along the Milk River in north-central Montana.
House Bill 290 is dead. The House Transportation Committee "tabled" it last week. That bill proposed a process that would provide some order to the many road closures that are taking place. It would have required that those who would close a road presently being used by the public for normal…
Deals & Offers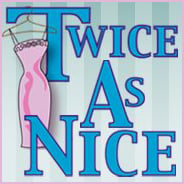 Give us a call to learn more: 406.652.4470!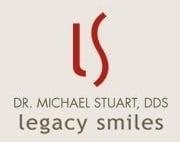 Peanut brittle, toffee, and lots more! Make your appointments …

Be sure to try our Lupita Special on your visit at Torres Cafe.