Foot And Mouth Disease
The hot-iron brand, the West's most recognized ownership stamp for 150 years, isn't grading well with federal officials searching for uniform ways of identifying livestock.
Deals & Offers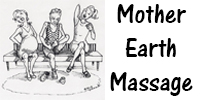 Sundays at 1:00 PM, Tuesdays at 6:00 PM.

Let us help you put a fresh coat of paint to that new investment!

Since we are alcohol-free we are the perfect place for family time!