Foreign Relations Of Iran
WASHINGTON — "We are of the opinion that the Iranian regime is a rational actor," said Gen. Martin Dempsey, chairman of the Joint Chiefs of Staff, last Sunday on CNN. That sounds right to me, but his comment raises a tricky question: How much pressure will it take to get this "rational" coun…
BRUSSELS — Defense Secretary Leon Panetta has a lot on his mind these days, from cutting the defense budget to managing the drawdown of U.S. forces in Afghanistan. But his biggest worry is the growing possibility that Israel will attack Iran militarily over the next few months.
Deals & Offers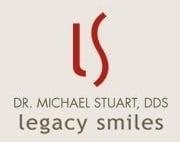 If you're new to the area or looking for a great dentist in Bi…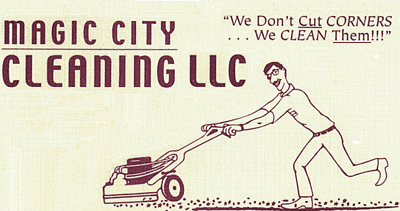 Magic City Cleaning is offering 20% off any 1 cleaning service.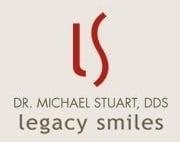 Brighten your smile this summer with a comfortable cleaning, e…