Fort Mchenry

On Saturday, Americans will have a special occasion to raise the Star Spangled Banner and sing its song.

A foreign army invaded Washington, D.C., burned the U.S. Capitol and the president's mansion before going on to defeat an American military force that outnumbered the invaders 2 to 1.
Deals & Offers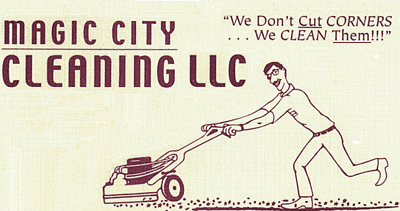 For a Limited Time Only Receive 20% Off any 1 cleaning service.

Locally owned and operated by Randy Benson since 1999. Benson …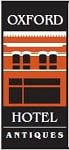 50% off all our red slash items.