Freedom Of Information

HELENA — Democratic U.S. House candidate John Lewis released a plan Tuesday to clean up Congress that calls for cutting members' $174,000-a-year pay by 10 percent and eliminating their "gold-plated" pensions.
Over the past few weeks, The Billings Gazette has been reporting on its efforts to obtain a document from the city of Billings, a document that the city has agreed is public.
Deals & Offers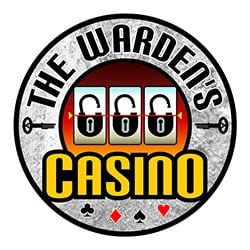 The Warden's Casino offers: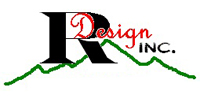 Now is the perfect time to think about investing in some lands…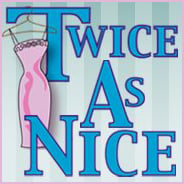 Give us a call to learn more: 406.652.4470!