Freedom Of Information

HELENA — Democratic U.S. House candidate John Lewis released a plan Tuesday to clean up Congress that calls for cutting members' $174,000-a-year pay by 10 percent and eliminating their "gold-plated" pensions.
Over the past few weeks, The Billings Gazette has been reporting on its efforts to obtain a document from the city of Billings, a document that the city has agreed is public.
Deals & Offers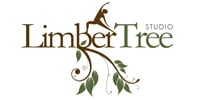 Work towards your health and wellness goals with all of our we…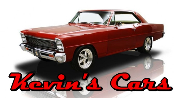 Kevin's Cars offers good, clean used cars at an affordable price.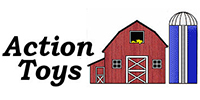 Vintage series produced from original dies and molds. Pressed …