Frieda Rebecca Slavish

Becky Slavish

ENNIS — Frieda Rebecca "Becky" Slavish, 92, of Ennis, passed away on April 24, 2014. She was born on Sept.10, 1921, in Bridger to Henry and Sophie (Hergett) Meinhardt.
Deals & Offers

If you're planning on restoring a classic car, see the profess…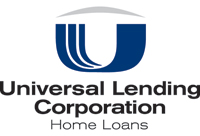 We can turn a bad score into a good one in a short time.

Contact us at 406-248-8807, 800-303-4161 or email us for more …