Gala Hill

Delores and Phil Hill of Mosby celebrated their 60th anniversary with a cupcake reception in Winnett with guests from Montana and other states.

Gala Hill of Billings joined about 300 people on a hot Thursday afternoon to celebrate the groundbreaking of the new Parmly Billings Library.
Deals & Offers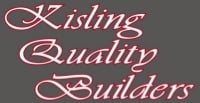 Kisling Quality Builders is a family owned and operated custom…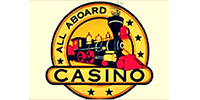 Stop in a play on our new and classic casino games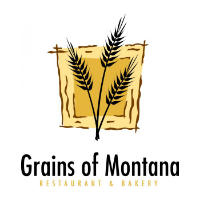 Click to read more info here!