Garrett Sidney Wadda

A transient suspected of killing a Lame Deer woman last year denied federal murder charges during an arraignment Wednesday in Billings.

Wadda

A man and a woman suspected in the death of a 21-year-old single mother in Lame Deer last July are facing federal murder charges.
Deals & Offers

Stop though today!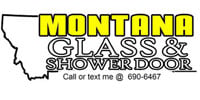 Call us now!!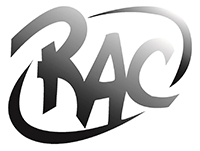 Improving your life by creating the perfect car or home audio …