Gary Mavencamp
Billings residents describe what they heard and saw when a gas explosion destroyed a home on Billings' West End.

According to Billings Police Sgt. Casey Hafner, MDU and Northwestern Energy are on the scene investigating in cooperation with the other investigating agencies.
Deals & Offers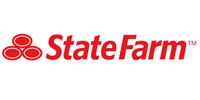 Stop in or visit our website to request a quote today!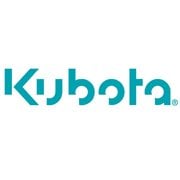 Visit us at 5548 Holiday Ave in Billings or click here to browse.