Gas Assets
When we look back on the winter of 2013-14, we won't remember the average temperatures. We'll be talking about sustained periods of bitter cold in December, January, February, and even into March.
Deals & Offers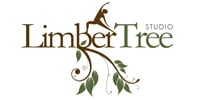 Limber Tree Yoga Studio promotes meaningful relationships, med…

At American Auto Body you can trust our 28 years of experience…

Since we are alcohol-free we are the perfect place for family time!