Glock

Throughout his extended training, Elichai Fowler knew that sooner or later he would own his own custom jewelry business.
Last month, I sentenced Jared Lee Loughner to seven consecutive life terms plus 140 years in federal prison for his shooting rampage in Tucson. That tragedy left six people dead, more than twice that number injured and a community shaken to its core.
Deals & Offers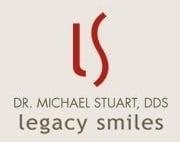 If you're new to the area or looking for a great dentist in Bi…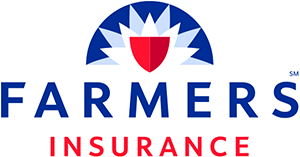 Call Roger Daniel with Farmers Insurance today!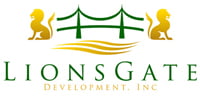 Have seasonal storms damaged your home's roof? Lions Gate Deve…
Featured Businesses