Grain Inspection Packers And Stockyards Administration

The federal government will investigate rancher complaints of unfair lamb prices, which have collapsed for producers even as market prices have skyrocketed.

When sheep ranchers suspect they're getting fleeced, things get ugly.

It is the Year of the Cowboy, part two. For the second year in a row, the Montana Stockgrowers Association gathered in Billings with everything seemingly going their way. Gross income for Montana cattle and calves appeared headed beyond $1 billion for the third year in the past four. Hay bar…
Deals & Offers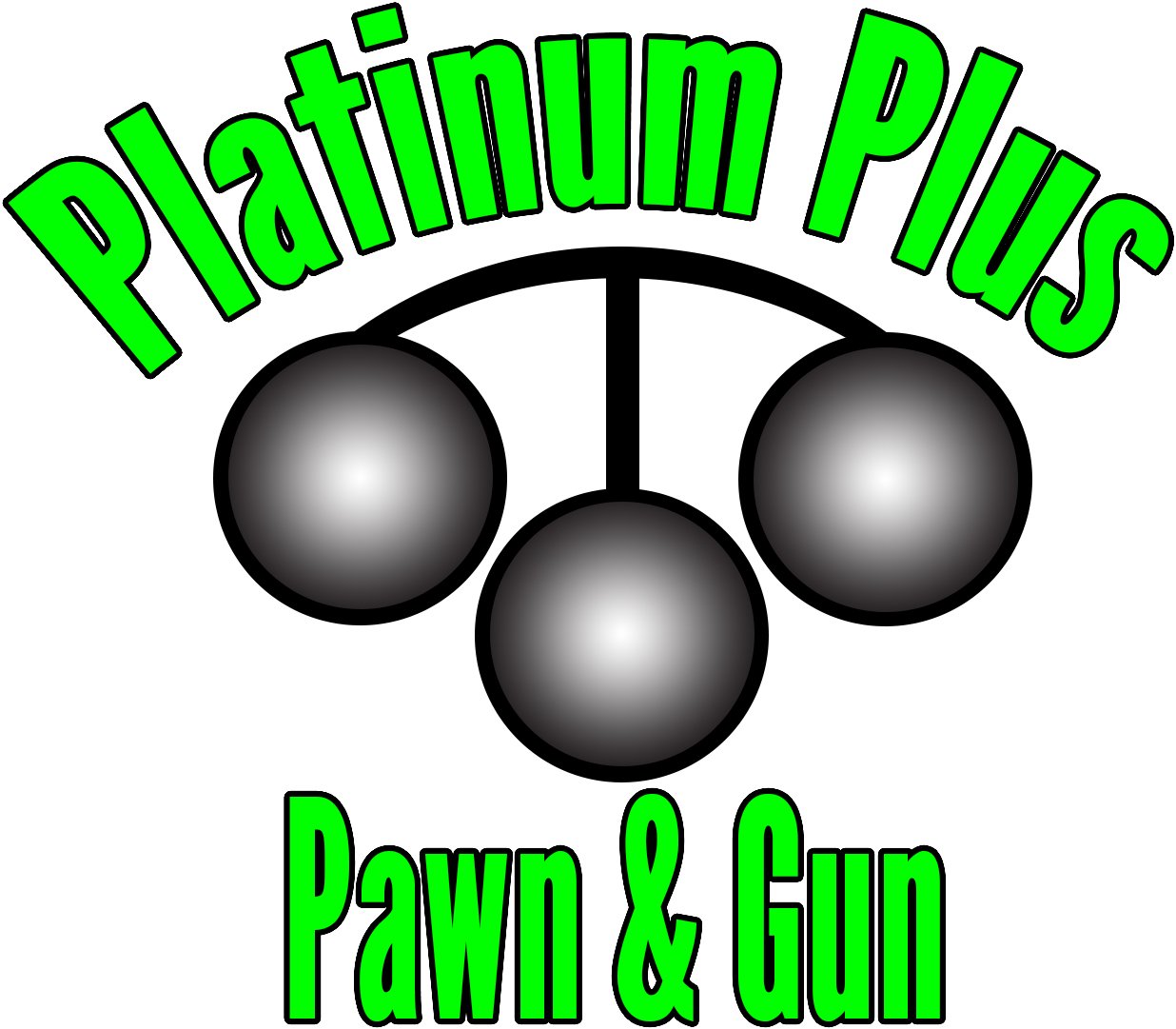 Platinum Plus Pawn and Gun BUYS & SELLS firearms and ammo.…
Here at CC Insulation & Urethane, we provide the best qual…

For more information visit our Facebook!