Granite Mountain Hotshots

As soon as he turned 18, Dustin Deford volunteered for the Carter County Rural Fire Department in Ekalaka, embarking on a career that ended Sunday in an Arizona inferno.
Deals & Offers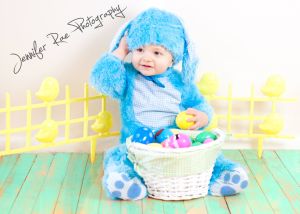 Call me or contact me on Facebook for more information.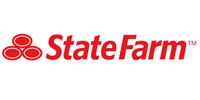 Specializing in the following insurances: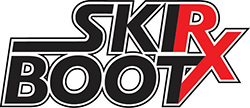 Every ski shop says this, we mean it.