Grant Creek

MISSOULA — Rita Johnson tends a garden, and even though deer can be pests on greenery, Johnson doesn't want to see the animals violently killed.
MISSOULA — Authorities say a 59-year-old homeless man who had been in Missoula for about a week before his body was found in a creek over the weekend was murdered.
MISSOULA — Missoula police and Missoula County sheriff's officers are investigating the deaths of two men whose bodies were found in a creek and a river over the weekend.
Deals & Offers

Nearly all irrigation spray nozzles perform best around 30 PSI…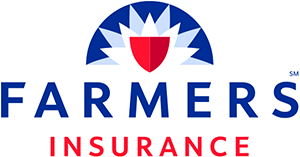 Call Roger Daniel with Farmers Insurance today!