Ground Zero

The bravery of those who risked their lives at Ground Zero on Sept. 11, 2001, forever changed how Americans view the nation's first responders.

CASPER, Wyo. — Michael Barker's perspective on the Sept. 11, 2001, terrorist attacks is much more personal than that of most Americans. Within hours after the collapse of the twin towers, he was on a rescue mission at ground zero.
Deals & Offers

Nearly all irrigation spray nozzles perform best around 30 PSI…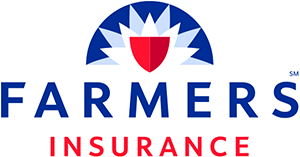 Call Roger Daniel with Farmers Insurance today!