Gunfight

A Billings man once accused of shooting his father over a drug debt has admitted he distributed methamphetamine for him.
CASPER, Wyo. — The Carbon County Attorney's Office is reviewing a September gunfight that killed a California man and injured a Wyoming State Parks ranger.
Deals & Offers

Shepherd Huntley Animal Care not only offers top-notch veterin…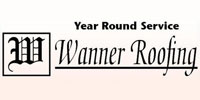 Residential & Commercial Services Offered.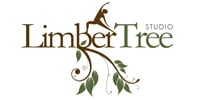 Limber Tree Yoga Studio is the only studio offering aerial yog…