Health Care Services Corp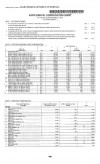 HELENA — Top executives of Blue Cross and Blue Shield of Montana received big bonuses in 2012 — but their payments are chicken feed compared to bonuses paid to executives who run the health care giant planning to buy Blue Cross.

HELENA – Blue Cross and Blue Shield of Montana, the state's largest private health insurer, asked state regulators Friday to approve its proposed merger with an Illinois-based nonprofit insurance giant -– a move that also would create a $100 million-plus health charity in Montana.
Deals & Offers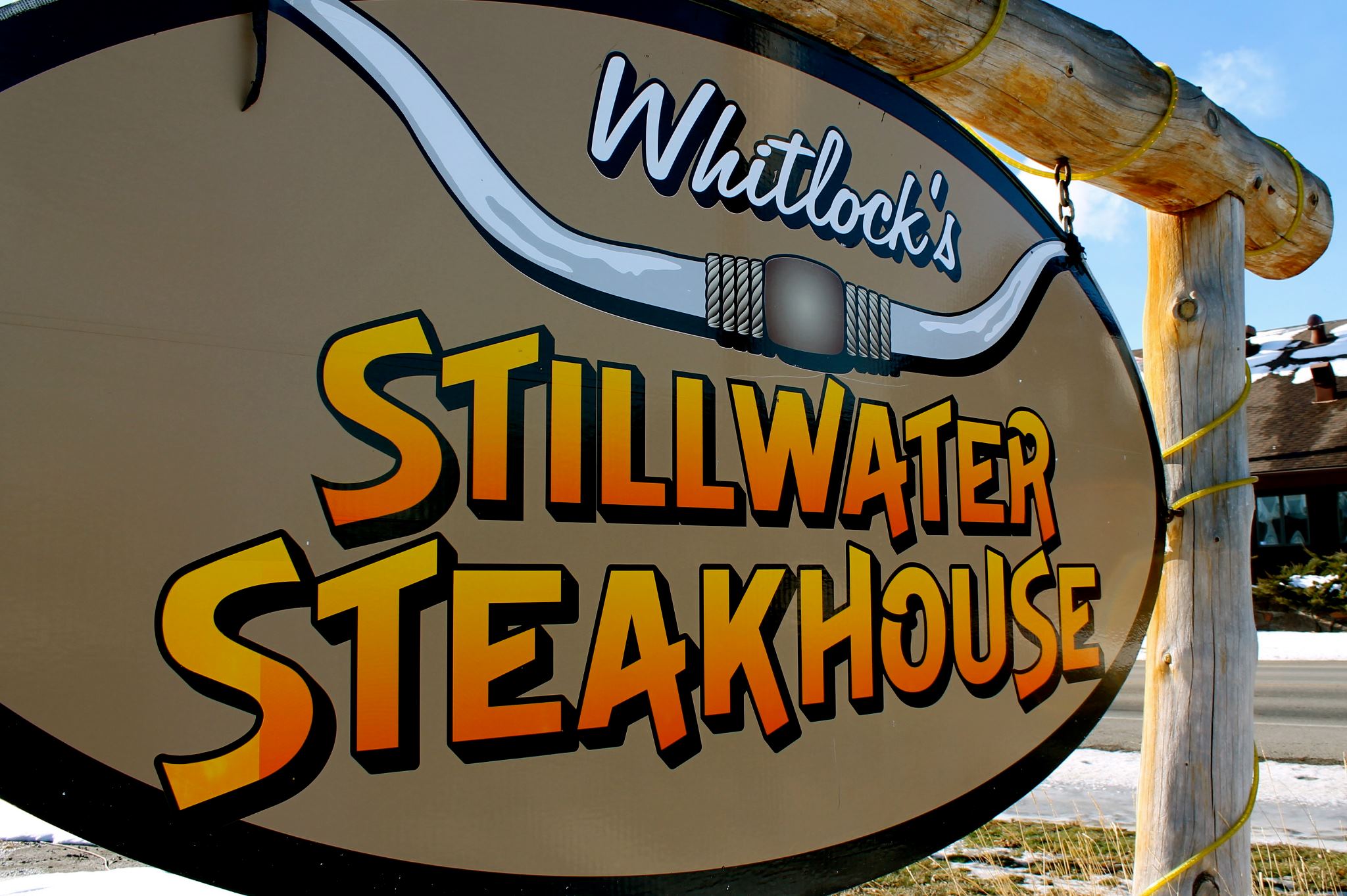 Whitlock's Stillwater Steak House has proudly been serving Bil…

Since 2008, the D'Alton Law Firm has provided professional and…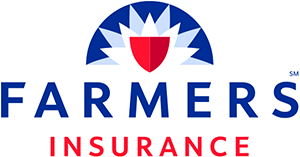 Call Roger Daniel with Farmers Insurance today!