Helena Forest

GRANITE BUTTE — The pine cone in Amanda Milburn's hand is odd. It almost looks lacquered, with a dark purple-red color and thick scales that are tightly bound to one another. The "umbo" — that's what you call the little tips on the scales — is a light brown. Overall, the cone is about the si…
HELENA — The most startling visible change to our landscape in the past decade is the rapid death of the pines. Lodgepoles and ponderosas alike have been destroyed in a seemingly inexorable onslaught by a tiny bug called the bark beetle.
Deals & Offers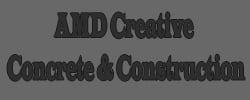 Creating an attractive patio space has never been so easy!  AM…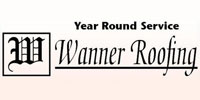 Wanner Roofing is a full service licensed and insured professi…

Click Here for more info!