Herding Dogs

A lot has changed since Joanne Byars attended her first Yellowstone Valley Kennel Club Dog Show with a friend in the late 1960s, but the things that she saw at the first show still captivate her today.

GREEN RIVER, Wyo. — For decades, dogs have helped protect sheep herds in Wyoming and other Western states from the wily coyote and other predators.
Deals & Offers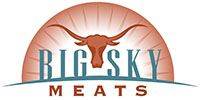 Let us come to you!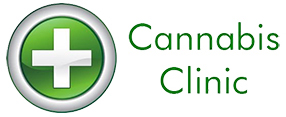 Cannabis Clinic of Montana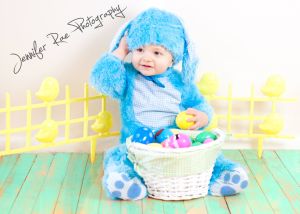 Be sure to follow me on Facebook.