Highway Funding

HELENA — Since 1998, U.S. Sen. Max Baucus has helped pass three highway bills that have brought more than $4 billion in federal highway funds to Montana.

He's been called the sixth-most-powerful man in Washington, and when U.S. Sen. Max Baucus unexpectedly announced his retirement Tuesday, political lights dimmed on many Montana interests.
CHEYENNE, Wyo. — A legislative "supercommittee" has been tasked with creating ways to help fund Wyoming highway maintenance and construction.
Deals & Offers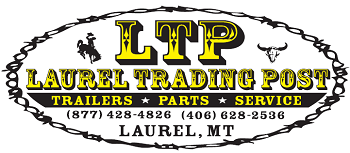 Stop in Today!

Our family business started in July, 1986, selling stock trail…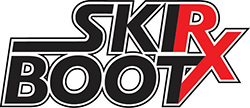 Every ski shop says this, we mean it.