Home Mortgage Interest Deduction
WASHINGTON — Tax day is always a busy day for the tax hysteric crowd: the folks who think it is outrageous that we tax people to pay for things like Social Security, Medicare, Medicaid and infrastructure.
Deals & Offers

For more information read our article How To Get Cheap Home Insurance!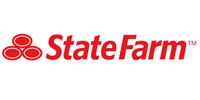 Stop in or visit our website to request a quote today!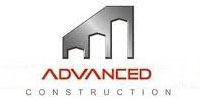 Advanced Construction offers a wide variety of residential and…