Horse Roundup

RENO, Nev. — Wild horse advocates dropped a lawsuit on Tuesday challenging roundups at a wildlife refuge on the Nevada-California line after federal officials severed ties with a contractor accused by critics of allowing some mustangs to be sold for slaughter.
ROCK SPRINGS, Wyo. — The Bureau of Land Management's wild horse holding facility is reopening with about 800 horses available for adoption.

LAMONT -- The horses moved uneasily, jostling each other, as the men approached the pen.
Deals & Offers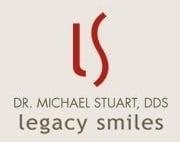 If you're new to the area or looking for a great dentist in Bi…

We can be reached at 406-248-8807, 800-303-4161 or email us da…

Paintless Dent Repair is a growing alternative to traditional …