House Bill 218

HELENA — Local officials in Eastern Montana's oil boom cities and counties aren't happy with Gov. Steve Bullock's veto this week of a bill creating a $35 million fund for infrastructure projects in these areas. "It surprised all of us out here," Sidney Mayor Bret Smelser said Thursday. "All…

HELENA — Cities, counties and schools in Eastern Montana affected by the oil boom along the North Dakota-Montana border are one step closer to getting millions of dollars of state money to help pay for water, sewer and other projects.
Deals & Offers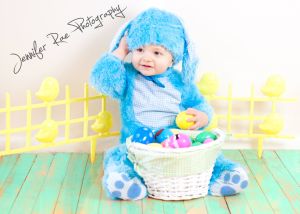 90 minute session, 20-30 digital images & photo print rele…

Bring the whole family! We are alcohol free!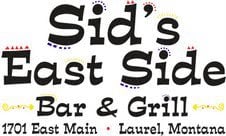 Play one of our 20 video gaming machines, which include video …