How To

Dave Pauli instructs how to properly save your dog if it accidentally gets caught in a fur trapper's trap.

JupiterimagesThe vast majority of the expense for bath remodel lies in material cost and not installation.

School is starting soon and with it comes back-to-school night, notes from teachers, conferences with parents, and perhaps the dreaded phone call from the principal's office.
Deals & Offers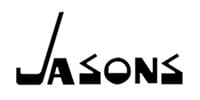 Jasons is one of the finest men's stores in the nation.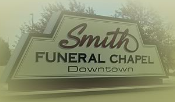 Millions of people choose to prearrange their funeral every ye…