Ice Damage

A four-inch minnow has delayed Golden Valley County's plans to replace a 35-foot bridge two miles southwest of Lavina.

A 15-foot swath of ice with blocks as big as 4 feet pushed flood waters a foot higher than the record year of 2011 at the James Kipp Recreation Area earlier this month, delaying the opening of the boat launch to May 1, closing the campground and damaging vault toilets.
Deals & Offers

If you want the real TexMex taste then come over to Torres Café!

If you are in need of business supplies like business cards, n…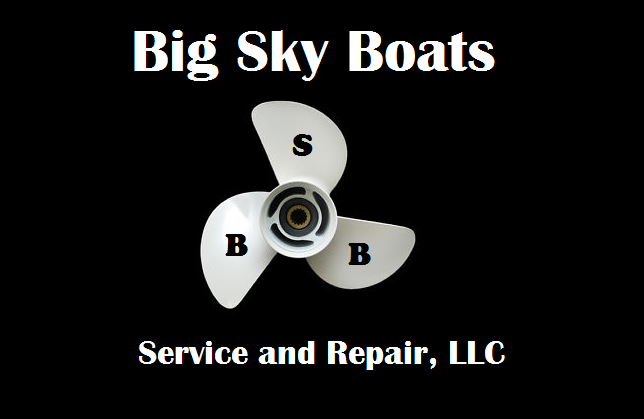 We are also offering same day boat winterization.  Call Now.