Impaired Driver
This winter has plagued Montanans with terrible driving conditions. Record amounts of snow dumped atop frozen rain turned streets into slip-and-slide zones.
Deals & Offers

The main benefit to hiring a general contractor is we arrange …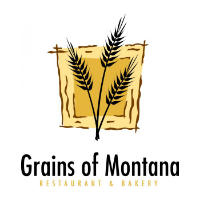 Things like ammonium sulfate, azodicarbonamide, L-cysteine hyd…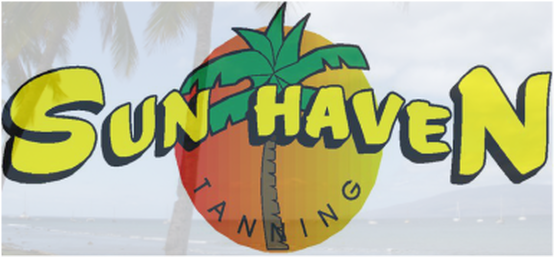 Stop in and see us Today!