Indian Education

A mother upset by the selection of a young-adult novel that deals frankly with life on an American Indian reservation is asking School District 2 for a second time to remove the novel from its required reading list.

Justin Pease is looking forward to graduation -- he's worked hard for it.

Will James Middle School science students Leo Stubbs, right, Kelly Cooper, and William Lorash work on a combined biology and curriculum project in the school's courtyard Wednesday. The students and their classmates rotated through stations to study animal pelts, taking measurements and descr…
Deals & Offers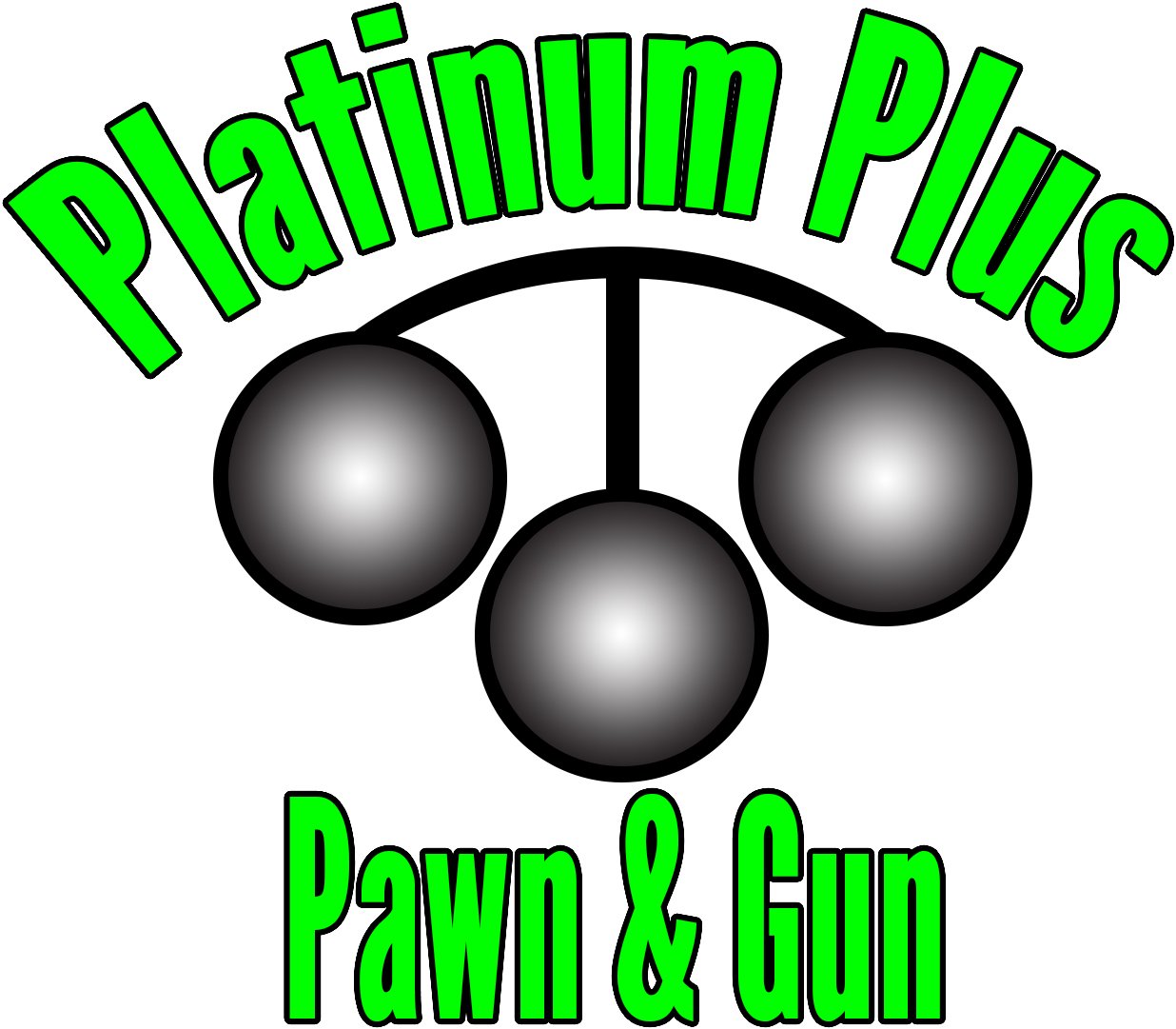 Platinum Plus Pawn and Gun BUYS & SELLS firearms and ammo.…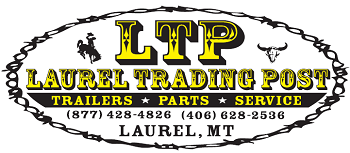 Stop In today!

For more information visit our Facebook!