Inspirational Speaker

Jerry Traylor was born with cerebral palsy and has walked with special crutches his entire life. 

When Dana Bowman touches down after parachuting in from thousands of feet overhead at this weekend's Beartooth Rally, he'll have a specific message for the thousands of motorcycle enthusiasts at the rally in front of him.
Deals & Offers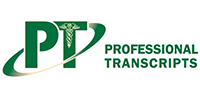 Let our team of experienced transcriptionists take your busine…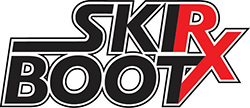 Every ski shop says this, we mean it.
When a room is 100% empty with no furniture to go around we ca…