Inspirational Speaker

Jerry Traylor was born with cerebral palsy and has walked with special crutches his entire life. 

When Dana Bowman touches down after parachuting in from thousands of feet overhead at this weekend's Beartooth Rally, he'll have a specific message for the thousands of motorcycle enthusiasts at the rally in front of him.
Deals & Offers
Feel like the gorgeous, sexy woman (or man!) you are with a bo…

Call 406-652-8426 to schedule a private party.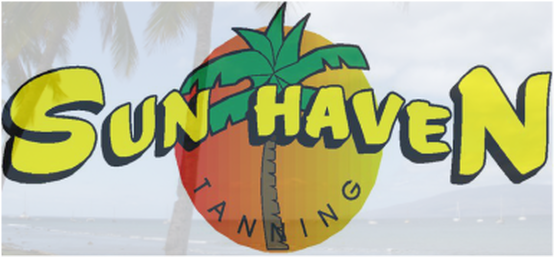 Come visit Sun Haven Tanning today at 517 24th Street West or …