Interior Board Of Land Appeals

BUTTE — The Bureau of Land Management is proceeding with a plan to move 700 wild horses to the Spanish Q Ranch northwest of Ennis, with the first truckloads of horses due to arrive as early as next week — despite the fact that pending appeals have yet to be ruled on by the Interior Board of …

The construction of water sources for wild horses in the Pryor Mountains could begin as early as this spring after a federal judge denied an appeal of the plan guiding management of the horses.
Deals & Offers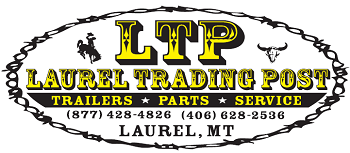 Stop by today and check out our selection!

We can work on ANY appliance!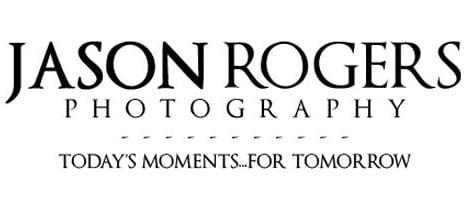 If you're graduating next year then now is the perfect time to…