Jan Cartwright
Monday marks the deadline for Wyoming residents and the rest of the nation to enroll for health care plans in the insurance exchange outlined by the Affordable Care Act.
State health officials are developing a website that will allow people to determine in real time whether they're eligible for Medicaid coverage.
Deals & Offers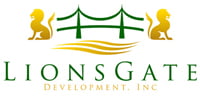 When it comes to your home's roofing, make sure you call in th…

Visit our website!