Jane Kelly

Jane Kelly received the news she was half-expecting to come but completely dreading.

Several months ago, Joe Kelly drove up to the Montana Department of Transportation's office here in Billings ready to go to work.
Deals & Offers

Call Today for a Free Estimate! (406) 861-9928
Cannabis Clinic of Montana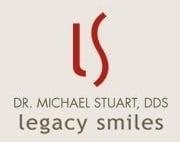 Dr. Michael Stuart DDS is currently taking on new clients!