Janice Wilson

Wyola Elementary teacher Janice Wilson combines Crow words and the Plains Indian sign language to teach second-graders how to speak their native language.

CROW RESERVATION — On a weekday morning, teacher Janice Wilson leads a class of Wyola second-graders in a Crow song, their hands and their mouths in motion at the same time.
Deals & Offers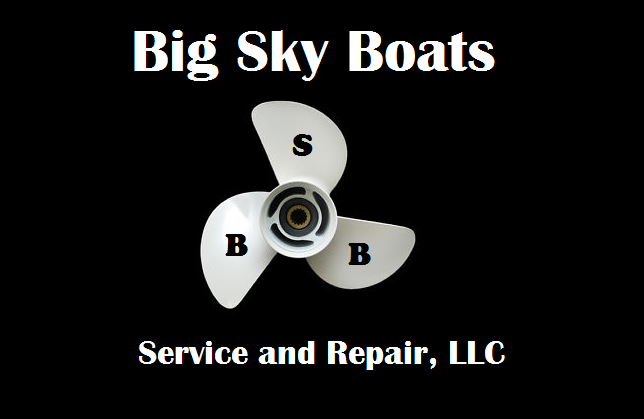 Now offering interior and exterior boat detailing

Nearly all irrigation spray nozzles perform best around 30 PSI…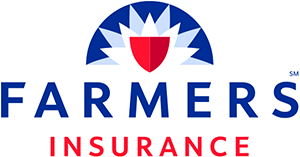 Call Roger Daniel with Farmers Insurance today!