Jared Weil

Nick Rogers pointed a Fluke Ti10 infrared camera at a gas stove burner in the Montana State University Billings College of Technology cafeteria and quickly saw what the handheld device could do.
Deals & Offers

For more information read our article How To Get Cheap Home Insurance!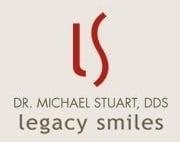 Dr. Michael Stuart DDS is currently taking on new clients!