Jay Harris
Billings-based Yellowstone Bank officials said Friday they will make their first big move into the Bakken region, acquiring the Sidney branch of 1st Bank.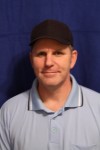 Jay Harris

Jay Harris of Hardin shot this muley buck while hunting on Nov. 11 along Timber Creek, southeast of Birney, in the Custer National Forest. To share your outdoor photo with Gazette readers, send a copy in an email to french@billingsgazette.com and include your name, phone number, when the ph…
Deals & Offers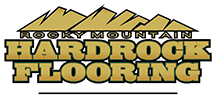 Rocky Mountain Hard Rock Flooring provides decorative concrete…

If you want the real TexMex taste then come over to Torres Café!

For the past 40 years Rocky has established credibility by the…