Jerry Bennett

State Rep. Jerry Bennett, R-Libby, reads a recap of the budget as the House finalized the state's main spending plan on Tuesday.
HELENA — Here are some major tax bills before the 2013 Legislature, their financial impact to the state general fund over the next two years and their status:
HELENA — The House Taxation Committee heard rival property tax bills Friday, one by Democratic Gov. Steve Bullock for a $400-per-homeowner rebate and the other a Republican plan to reduce taxes for homeowners and businesses alike.
Deals & Offers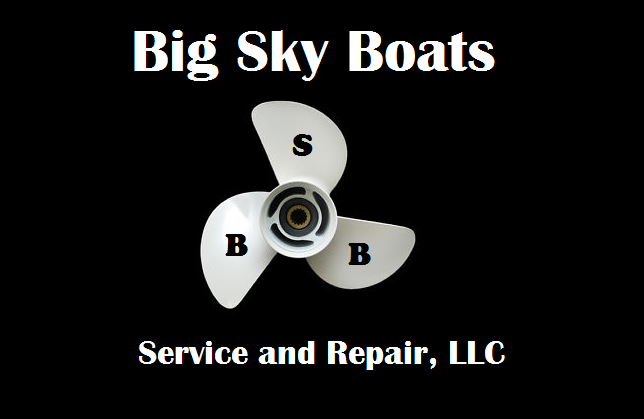 New shop open now @ 121 Sugar Ave, Billings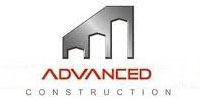 Advanced Construction offers a wide variety of residential and…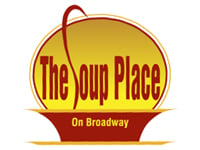 The Soup Place on Broadway is home to the best wine list in Bi…