Jerry Davis
There are two points to be made for opposing House Bill 26, which would allow lighted nocks.

HELENA — State lawmakers should reject a bill allowing bowhunters to use lighted nocks on their arrows because it violates the "primitive nature" of the sport, spokesmen for bowhunting and other hunting groups said Tuesday.

CHEYENNE, Wyo. -- The Wyoming House of Representatives on Thursday kicked forward legislation that would create a state mixed martial arts commissioner to oversee and regulate the sport.
Deals & Offers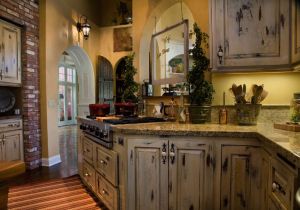 If you are seeking a plumber in Billings, Montana for a kitche…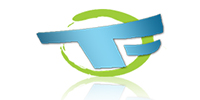 Decorative Window Films may be just the solution you are looking for!

Fight the Bitter Cold this Winter with a Remote Starter!