Jerry Jenkins

CASPER, Wyo. — Just before 9 p.m. on Sept. 24, 1973, 18-year-old Becky Thomson was leaving to buy groceries and asked her 11-year-old half-sister, Amy Burridge, if she wanted to tag along.
An embarrassing thing happened in the Wyoming House of Representatives last February, which will prove a boon to the citizens of Wyoming in August when they choose a governor, all House seats, odd-numbered Senate seats, five elected officials and a U.S. representative. Are you aware of the w…
Deals & Offers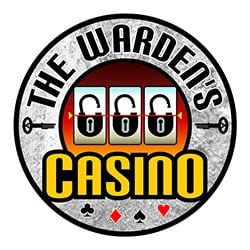 The Warden's Casino offers:

Located in Billings since 1985, Shepherd Huntley Animal Care i…

Since we are alcohol-free we are the perfect place for family time!