Jerry Mckibben
The Billings School District 2 board voted 5-2 to place a $122.3 million construction bond on the November ballot. 
The consensus was pretty clear after a daylong workshop on school site selection Tuesday.

Growth in School District 2 — which currently sits at about 16,000 students — will continue to climb each year until it peaks at about 17,600 students in the 2020-2021 school year, according to data presented to the board Monday night by Cropper GIS.
Deals & Offers

Call Today for a Free Estimate! (406) 861-9928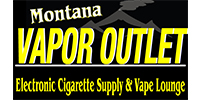 Billings newest Vapor Outlet!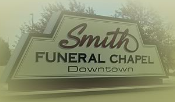 We care. We listen. We help.