Jim Boeheim

SAN JOSE, Calif. — The Montana Grizzlies will face long odds and even longer arms when they challenge No. 19 Syracuse in a second-round game of the NCAA men's basketball tournament Thursday night at HP Pavilion.

Well, the Montana Grizzlies have at least one believer. CBS college basketball analyst Seth Davis raised eyebrows Sunday when he predicted 13-seeded Montana would beat No. 4 seed Syracuse in their upcoming NCAA tournament game.
Deals & Offers

At Big Sky Imaginarium we are focused on providing excellent c…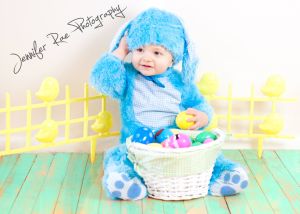 We all know babies don't stay little long. Be sure to give us …

Click Here for more info!