Jocelyn

Jocelyn, a 17-year-old daughter of Mexican immigrants who settled in Billings 14 years ago, says she doesn't like to think about the risk of deportation she and her family faces.

It has been a whirlwind two years for Nathan Bailey since he won his first Men's State Amateur championship at Yellowstone Country Club in 2010.
Deals & Offers

Mention this ad and receive 10% OFF THE TOTAL PURCHASE on orde…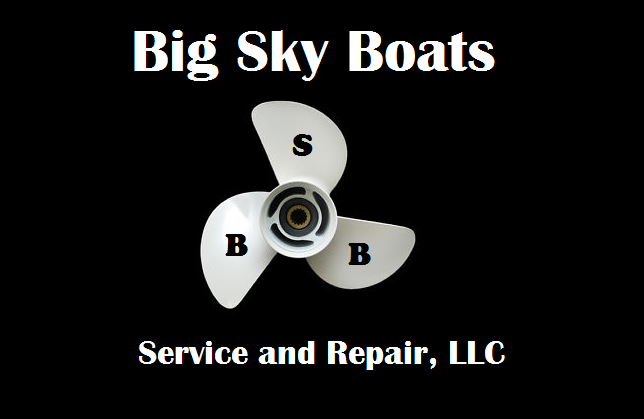 New shop open now @ 121 Sugar Ave, Billings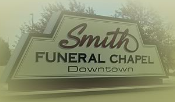 We care. We listen. We help.