Joe Iron Man

American Indians need their cultural roots for strength and identity, but many tribes are losing their language and religious traditions as their older members die.
Deals & Offers

Visit our website!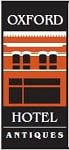 All of our items are vintage…so yes; most are made in the USA!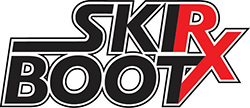 Every ski shop says this, we mean it.