Joe Mckay

GREAT FALLS — Blackfeet tribal leader and state Sen. Shannon Augare has pleaded guilty in federal court to misdemeanor charges after he fled a sheriff's deputy who stopped him for drunken driving.

HELENA — A state senator and suspended Blackfeet leader has pleaded guilty in tribal court to charges similar to those he faces in federal court over fleeing a sheriff's deputy who stopped him for erratic driving.
GREAT FALLS — A Blackfeet Indian attorney says 200 years of tribal law will be upended if the U.S. government is allowed to prosecute a tribal leader for a victimless crime on the reservation.
Deals & Offers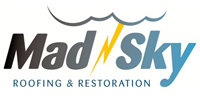 Our eyes can't always notice a problem with the roofing on our…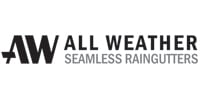 Tired of cleaning out your gutters?

Since 2008, the D'Alton Law Firm has provided professional and…