John H. Maxwell

On June 16, 2014, John H. Maxwell completed his long journey of 100 years on this earth.
Deals & Offers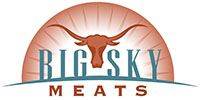 Let us come to you!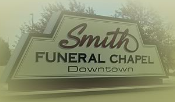 SMITH FUNERAL CHAPELS has 6 locations to better serve your family: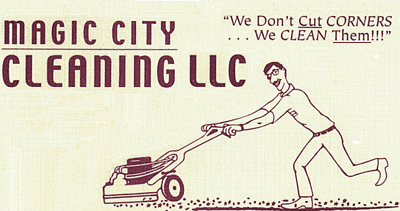 For a limited time only receive 20% off 1 cleaning service.