John Kaufman
Here's some info you might like to have if you're thinking of voting for Ryan Zinke this November. He's running against John Lewis for the U.S. House of Representatives, replacing Steve Daines. In 2012, he ran for lieutenant governor but got only 8.8 percent of the vote. I think I know why n…
We all have an important choice to make Nov. 6. Do we want to re-elect U.S. Sen. Jon Tester, a straight-talking, transparent leader for all Montanans, or do we want to risk slipping someone sideways into the Senate who thinks that the election-buying business made robust by Karl Rove and the…
CASPER, Wyo. — Bret Wolz stood outside, flicking a lighter as he and his business partner ran their invention — a separator designed to pull natural gas from water pumped from under the ground.
Deals & Offers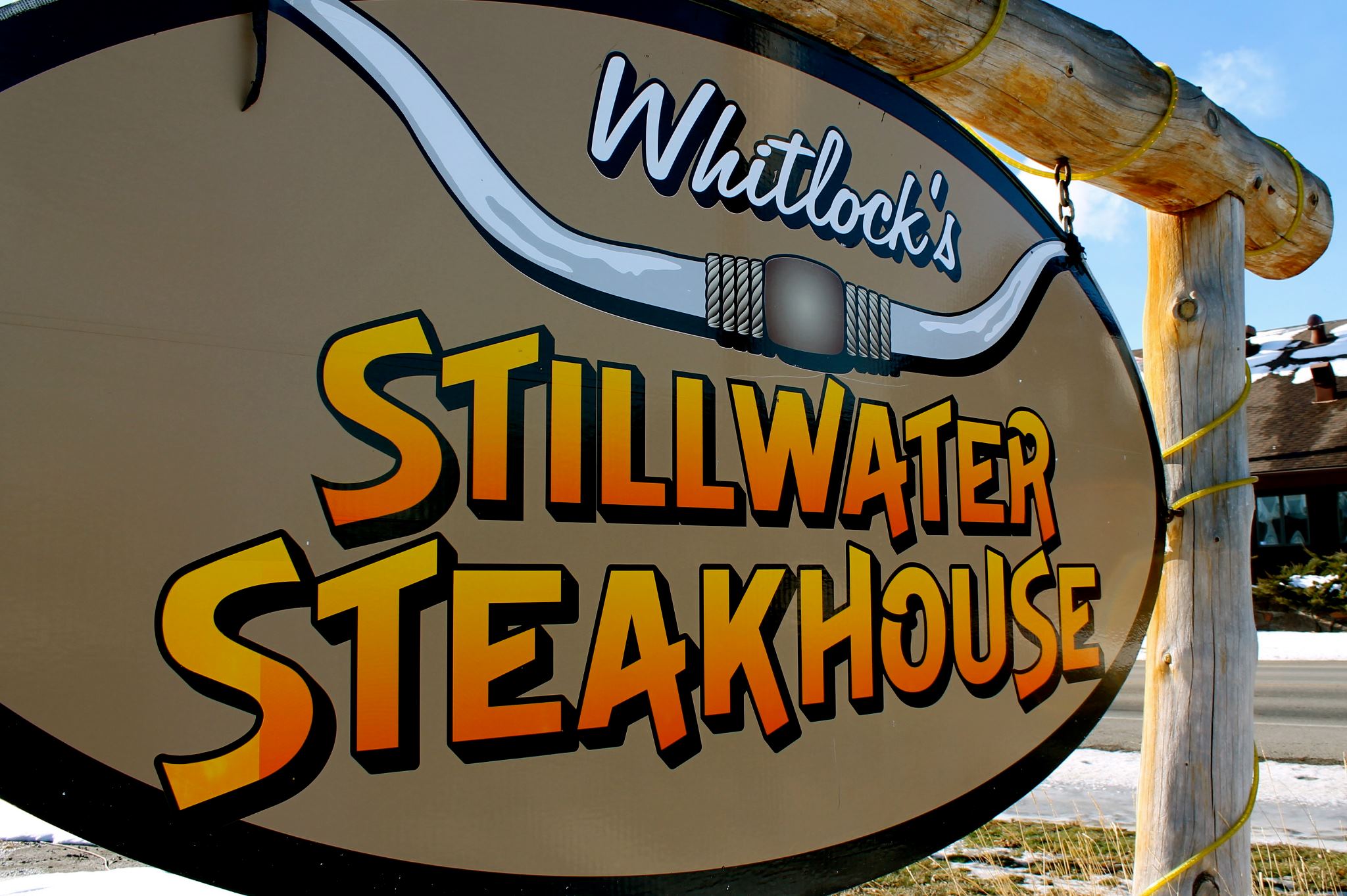 Whitlock's Stillwater Steak House has proudly been serving Bil…

Bring the whole family! We are alcohol free!